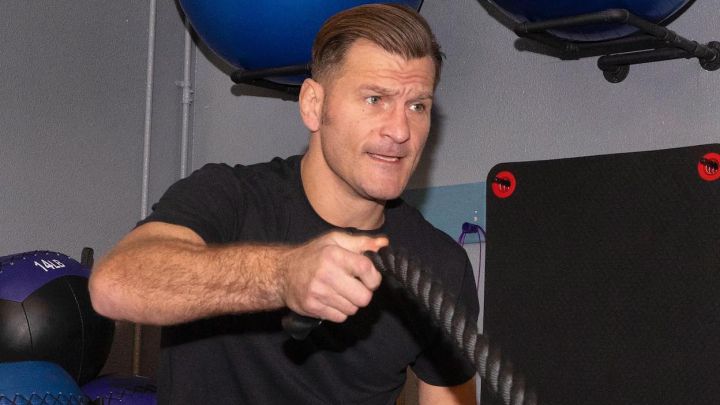 Stipe Miocic is "upset" with UFC. The most successful heavyweight champion had already manifested it on occasion and this Wednesday he told Marc Raimondi (ESPN) again during a publicity event. His anger comes after falling and losing the title to Francis Ngannou. The American expected a rematch, as happened for the trilogy with Cormier, but the UFC had other plans. The rapid rise of Ciryl Gane and the second youth of Derrick Lewis tightened. The company wanted the champion to defend his belt at UFC 265 (August 7).
The African was not in a position to get to the fight well, since after winning the title he had a wide round of tributes, including his native country, and the UFC looked for a plan. An interim belt between Gane and Lewis was pulled from his sleeve. He forgot about Miocic again. After the fight, Ciryl Gane has won the opportunity to meet Ngannou on her own merit, a fight that has not yet been signed and has already generated a lot of expectation. Therefore, The 39-year-old former champion must wait. He does not like the situation and does not bite his tongue.
"It bothers me because I wish they had at least asked me, even though I couldn't have done it. I would have loved the opportunity. I think he deserved it. But I'm not going to complain and complain about it. I will 100% tell Dana White I think so. I just have to sit down and have a conversation with him so that everything falls into place. ", he pointed out to the aforementioned journalist. Without a doubt, these are words of anger, but it gives peace to the UFC, since in recent weeks it had been rumored that Miocic ended up leaving the company. It seems that it will not be like that … although that talk with the boss of the company will mark his future.