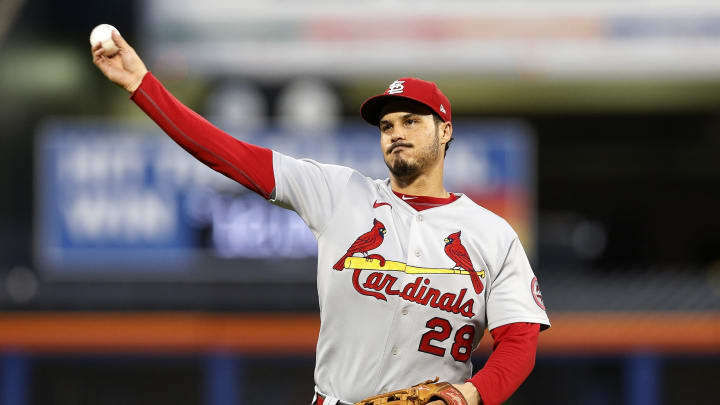 Friday night action in the MLB with the duel between the St. Louis Cardinals and the San Diego Padres.
Nolan Arenado put everyone on their feet with this brilliant maneuver in which he put out Fernando Tatis Jr. with a spectacular clean-handed out after a ground ball from the Dominican.
#NolanBeingNolan pic.twitter.com/UycOmmin66

– St. Louis Cardinals (@Cardinals) September 18, 2021
Barbarian!
Arenado has 8 Gold Gloves in his career and from plays like this we already know what has led him to have all those awards at home.