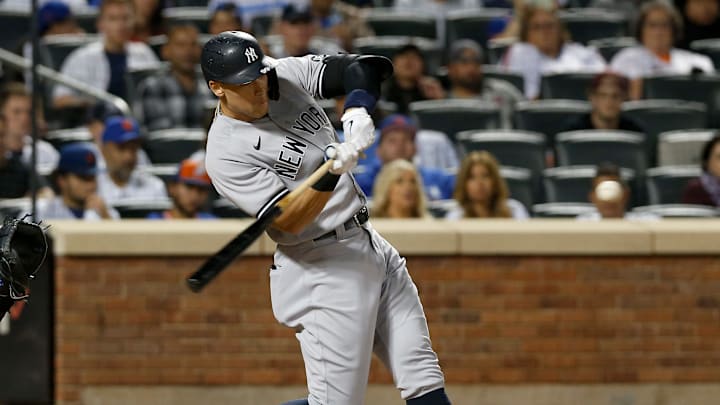 Aaron Judge opened the scoring with a superb hit from the opposite side during Tuesday's game against the Baltimore Orioles.
At the top of the first inning, the New York Yankees slugger took advantage of a slow pitch in the outside corner to hit a two-run homer to right field.
No. 34 for the Judge. pic.twitter.com/tiRTQeoApY

– MLB (@MLB) September 14, 2021
With this hit, Judge hit 34 home runs and 84 RBIs. Numbers that confirm the player as one of the great figures of the Yankees in this MLB season.