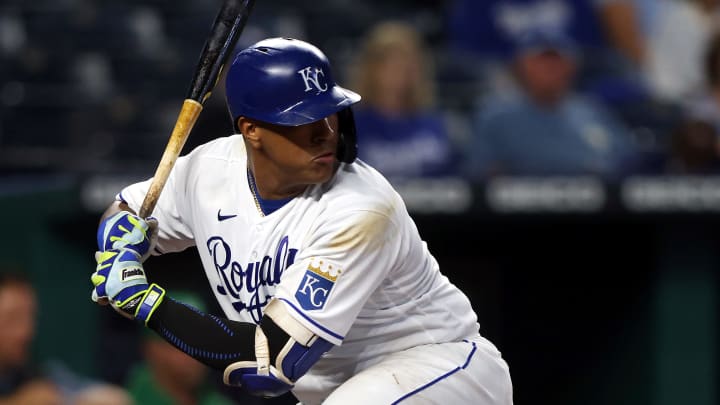 Salvador Pérez equaled an important mark for Latin American players in the Major Leagues by hitting 43 home runs in the 2021 season.
With this homer, the Venezuelan tied the record for a Latino of the position held by Javy López, a former Atlanta Braves catcher among other organizations.
SALVADOR PÉREZ! ?

WHAT KIND OF BATAZO! Home run # 43 of the season and ties Javy López as the Latino catcher with the most HR in a season. @The majors. #Make itBig pic.twitter.com/berTGn636E

– MLB Venezuela (@MLBVenezuela) September 15, 2021
Lopez fired all 43 of his four-corner hits in the 2003 season.
For the Valencian this seems to be only the first pass to reach a historic high. With two and a half weeks still to be played in the regular round, he has everything in his favor to establish the best record in home runs for masks.